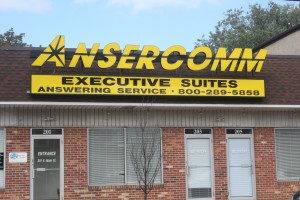 Would you like to know more about one of our services or products,
or learn about how we can help your particular business work more effectively?
Fill out this inquiry and we will get back to you promptly
​with the information you need. We look forward to working with you!